New business models
Our project´s objectives follow a clear-cut strategy: a first priority is to conceptualize and generate new business models that seek the profitability and economic sustainability of the digitized heritage of archives. Among other activities, we will carry out an analysis and diagnosis of the situation in Europe, we will explore and implement conceptual and technological developments that take advantage of digitized heritage, our expert work groups will identify cross-sectoral opportunities for cooperation between archives and the "serious games ", we will develop pioneering merchandising concepts for archives and much more!
New audiences: from "generation y" to the "golden-agers"
A second priority targets the development of new audiences especially focused on two groups: the young and the elderly – the latter so-called "golden-agers" or the "silver generation" made up of retirees and citizens aged 60+ .
To engage the younger generations with archives we will create fun and state-of-the-art interactive digital products, such as video games and distinctive applications (App), offering a low threshold and adventurous entry point to the world of archives and tied into narrative techniques ('story telling') generated based on the historical data of the archival documents.
To explore and engage with the golden-agers, we will identify specific fields of interests and needs in cooperation with the audience group concerned. Based on these gathered information, we will organize training programs and specific exhibitions to incite new hobbies in this important group of archive users.
Transnational mobility
A third priority will focus on fostering the transnational mobility of managers, historians, experts, graphic artists, industrial designers and archivists, working on the production of new technological products and interactive exhibitions that give support and visibility to three major European cultural areas, such as "The Construction of Europe, of Charlemagne to the treaties of the EU", "Exile, migratory flows and solidarity" and "European Discoveries: from the New World to the New Technologies".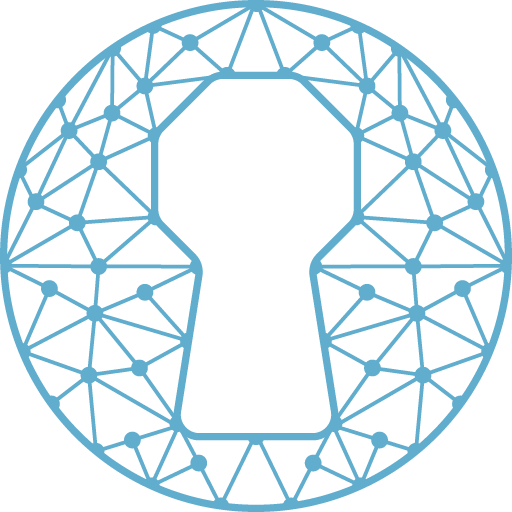 Head on to our "Activities" section to learn more about how exactly we will realize our above described priorities through specific actions.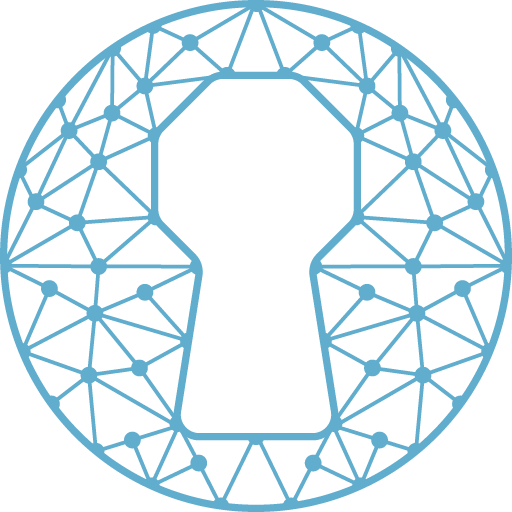 Factsheet