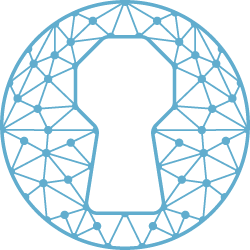 Digital Forum
Background
While the social media networks will be used mostly to target a non-specialised general audience, we also want to reinforce links with non-archivist experts interested in history and culture. Mostly journalists and professors.
Innovation
For this purpose we will set up a sustainable Digital Forum to discuss and exchange ideas and knowledge around themes of interest towards the future of archives in the digital era.
More information will follow in due time.