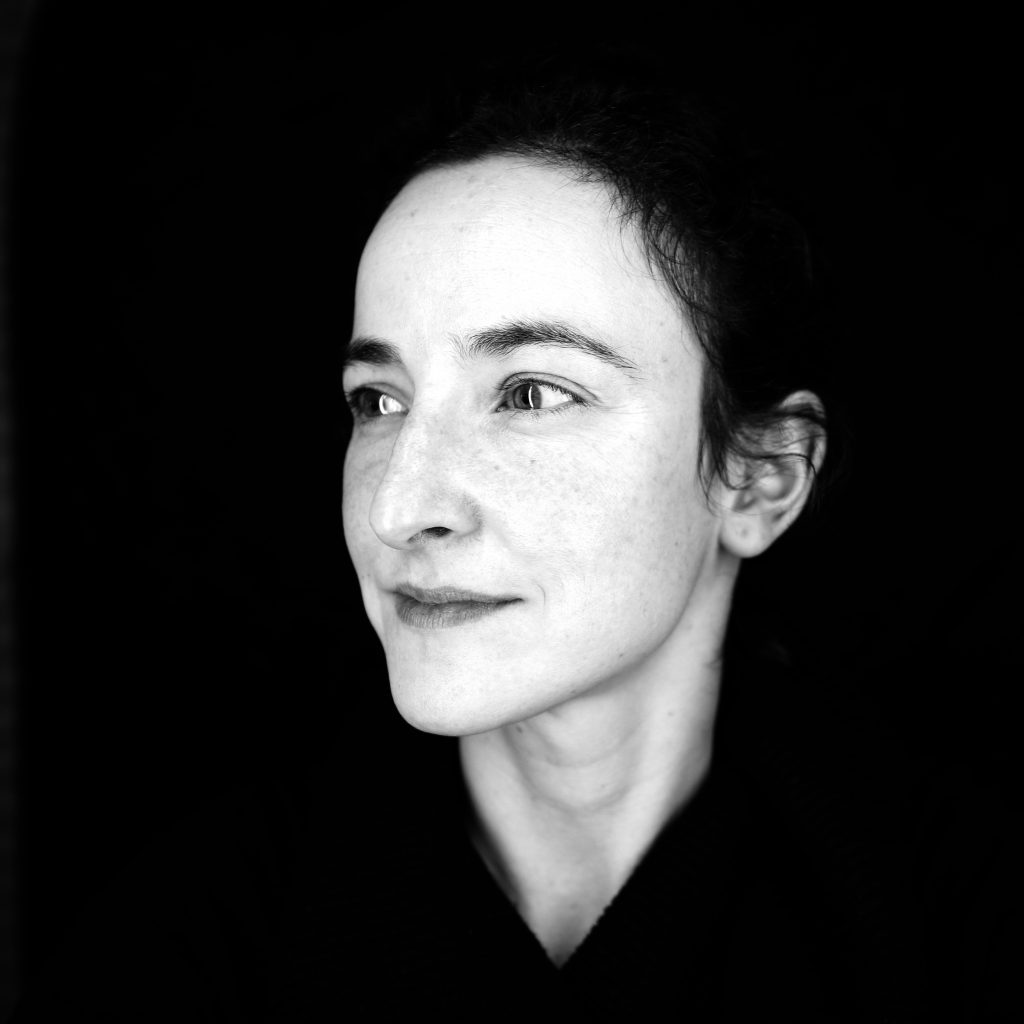 Ana Catarina Vieira Rodrigues da Silva is a teacher and researcher, holding a PhD in Sciences and Technologies of Communication (University of Porto), with a thesis that studied the design of the technical book in a hybrid editorial context.
Her research projects address a variety of fields and their borders, from hybrid editions to independent publishing, typography, letterpress or illustration.
Books (and its forms) are her passion, and she's been teaching Typography, Editorial and Design Project in undergraduate and graduate degrees in Graphic Design and Digital Design since 2007 at IPCA (Escola Superior de Design, Barcelos/PT).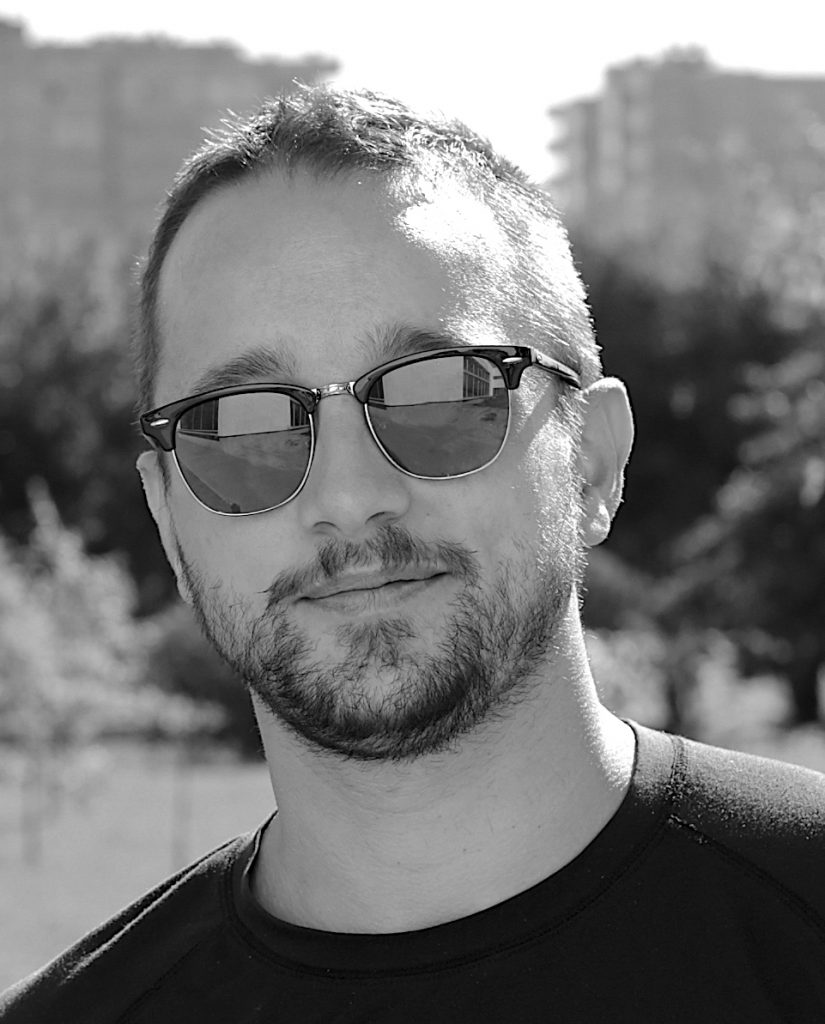 Mário Jorge Fonseca is a Design and Product Development Master student and holds a degree in Industrial Design.
He is a problem solver interested in 3D printing, and everything DIY and Maker related. He has worked in interior architecture, furniture design, topography, electronics and is currently the technical supervisor of the Product Design Laboratory of IPCA.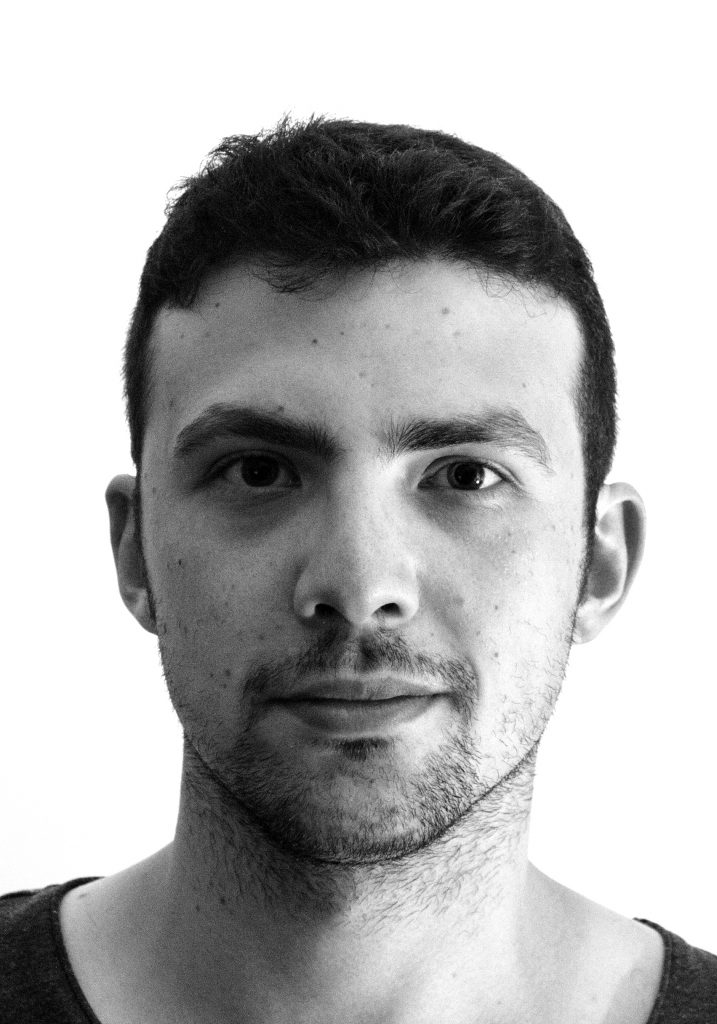 Diogo Bessa was born in Terceira island (Portugal — Azores) and graduated in Communication Design at the Faculty of Fine Arts of Porto (FBAUP–2014).
He is currently finishing his Master's dissertation in Illustration and Animation at the IPCA.
His interest in areas such as graphic design, illustration and animation have led him to develop various academic and artistic projects.
See the team's design prototypes inspired by Portuguese archival documents, presented on the 3rd day of the Artistic Residency in Madrid (17th-21st February 2020) ….