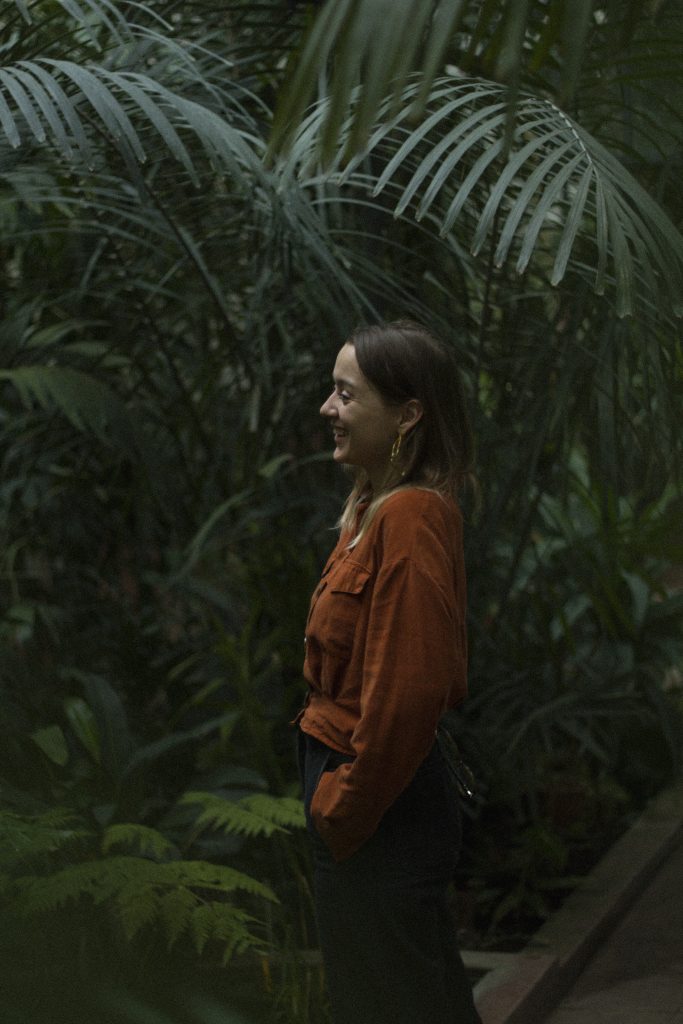 Schooled and trained in the classic fields of the fine arts (drawing and sculpture studies), Zsófia Neuzer soon found more attachment to the applied, decorative arts – especially focussing on manufacturing jewellery.
Her Bachelor- and Master degree were earned at the MOME Moholy-Nagy University of Art and Design, Budapest, at the department for Jewellery and Metal Crafts.
The time at the university found Zsófia already busy presenting the results of her creativity at various exhibitions in galleries around Budapest, the Design Week Budapest etc.
Main inspiration for her latest jewellery line "Zero" (zero waste), for example, was nature itself, resulting in a collection of graceful ornamental earrings available in gold, rosegold and silver colours:
Another interesting project was "If a tree falls":
or autistic art symbiosis jewellery:
… follow Zsófia Neuzer's work for European Digital Treasures at our Artistic Residence in Madrid, 17th – 21st February 2020 …..
---