The Archival Literacy Online Course has been created to tackle some of the challenges faced by the archives in Europe. This includes the identification of new audiences, especially aimed towards the younger generations.
This course offers a sustainable and attractive tool linked to young user education on how to use archives, teaching them how to conduct research within the archival holdings, through traditional lectures and presentations in high schools and integrate the possibilities offered by archives, mostly in Humanities, specifically in areas like history, arts and geography.
Munster Technological University (MTU) with the e-learning design and development and the National Archives from the partnership as content providers, have developed this online training course on archival literacy orientated to the teachers, to guarantee a multiplier effect also in the students.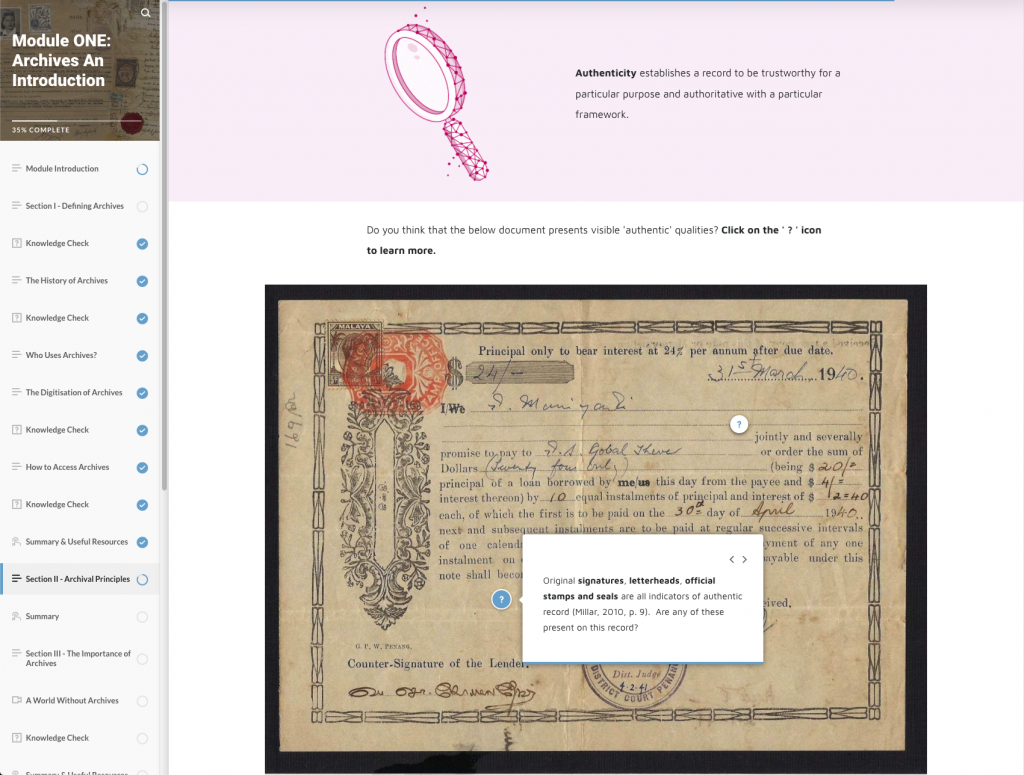 The course has been organised around three key modules:
Module 1 will respond to highlight the importance of the archives and how to use them.
Module 2 will be more practical and targeted the learners.
Module 3 will offer teachers a collection of resources that they might find helpful in their teaching practice throughout these three topics (Pandemic and Epidemics, Economic Crises and Migration)
A pilot version in English was developed throughout 2020 to test it with a group of professors from every country participating in the project and improve it throughout 2021, under the supervision of the project Scientific Committee. A Spanish version has also been developed.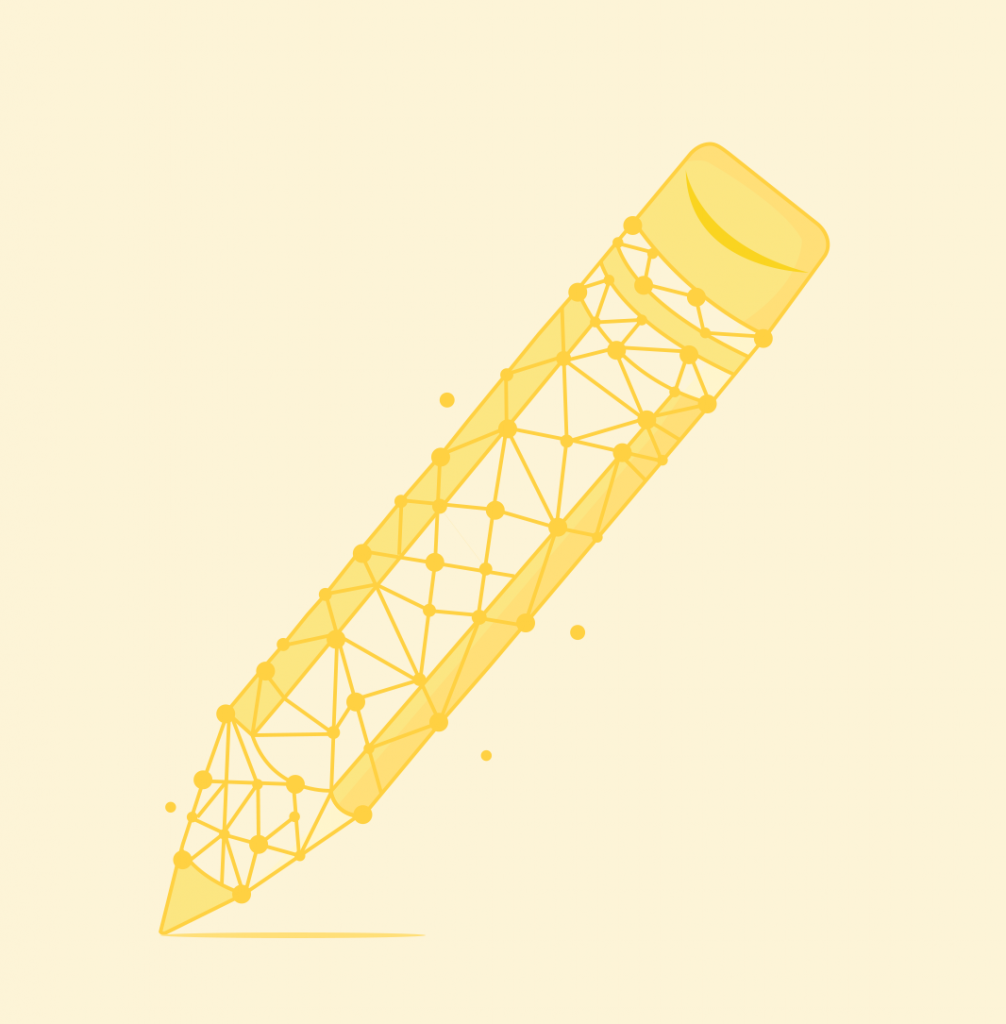 Click here to access the Archival Literacy Online Course (English and Spanish versions).
From 2021 onwards, the partners will promote its distribution and use through their national networks of schools and teachers and evaluate and assess the use and impact of the course as an efficient and sustainable new tool.