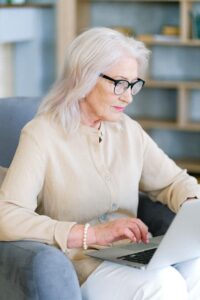 To learn more about the nature of silver researchers in archives, our project issued an online survey, reaching 889 potential users throughout 2019 to identify pan-European fields of interest and acquire more knowledge about the needs of this specific user community (60+). Inspired in the results of this survey, the Archive partners carried out a pilot demonstrative activity and used crowdsourcing techniques in order to attract retired people and convert them into "active users".
Results of the activity
The aim of the activity was to work on active ageing; to show how retired people can contribute to and benefit from the Archives; and to use a joint method to identify, tutor and supervise new active elder users.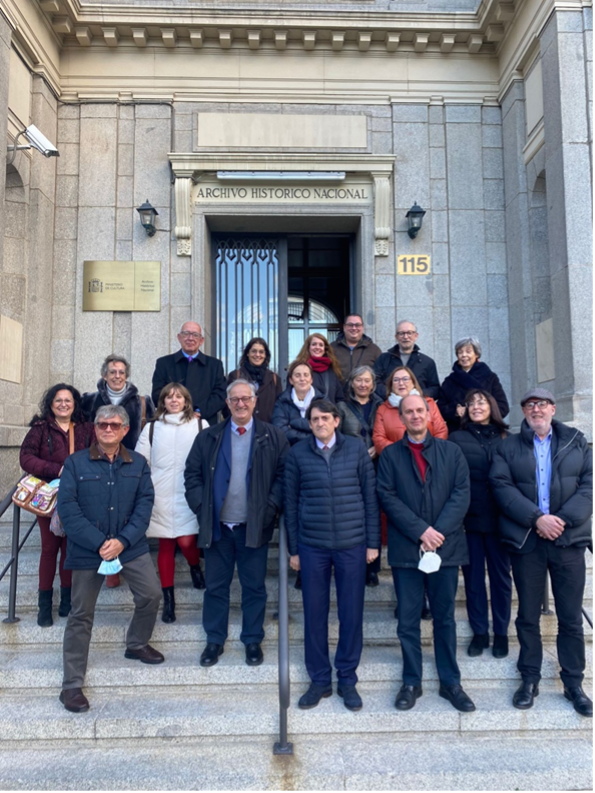 For such purpose, the partners promoted the involvement of this target group to perform some micro-tasks to contribute to new digital contents. Participation of 115 retired people (60+) was expected throughout the second half of 2021.
See the results of the activity and read the full report here!
What is Crowdsourcing?

Crowdsourcing is an activity that involves a community of users in which very meticulous tasks are distributed among many collaborators. In the case of the project that concerns us, the involvement of community force helps to monitor and, where necessary, improve the results of handwriting recognition by the Artificial Intelligence and transcription automation used as part of the European Digital Treasures project.
A basic knowledge of archival research and a basic knowledge of palaeography are essential for those involved in this community activity. The project aims to specifically motivate seniors for the activity.
Selected documents
In preparation for the Crowdsourcing event, the archival partners selected a collection of documents from their holdings that were created in a well-defined period. These documents are highly readable and show strong research interest.
The Torre do Tombo National Archives of Portugal selected the General Register of Mercies, the National Archives of Norway chose the Oslo Register Cards written before the First World War, the National Archives of Malta selected an immigration register from 1905-1966, the Spanish State Archives picked the passport record books from the Spanish Consulate in Buenos Aires from the 1930s, and the National Archives of Hungary selected the National Census from 1828.
The records were transcribed by the Spanish TranScriptorium Company's software using machine handwriting recognition and automated text transcription.
With this Crowdsourcing activity and with similar events, the archives will pave the way for a future which on one hand, brings the intersections of the digital world and the paper-based analogue world close to each other, and on the other hand, opens up a seemingly closed scientific sphere to archive users by involving them in a portion of archival work.