The short films you are about to explore are the winners of the international film contest "TREASURES IN ARCHIVES" created within the framework of the European Digital Treasures project.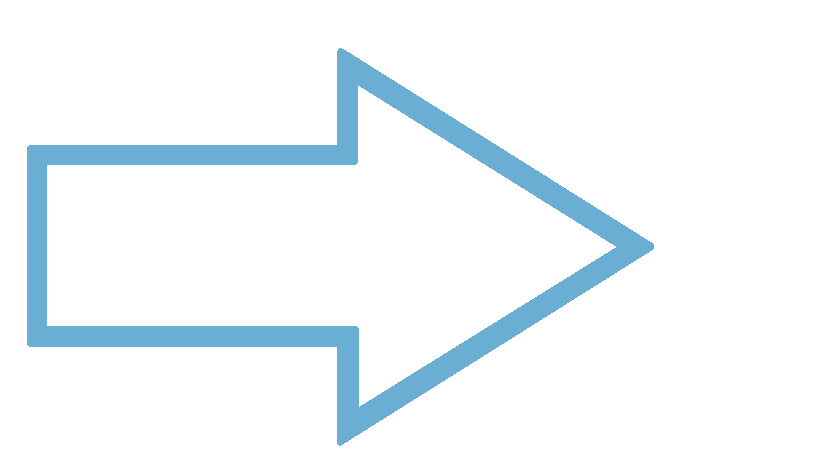 SING PLAY DREAM by Carlos Isaac (Portugal).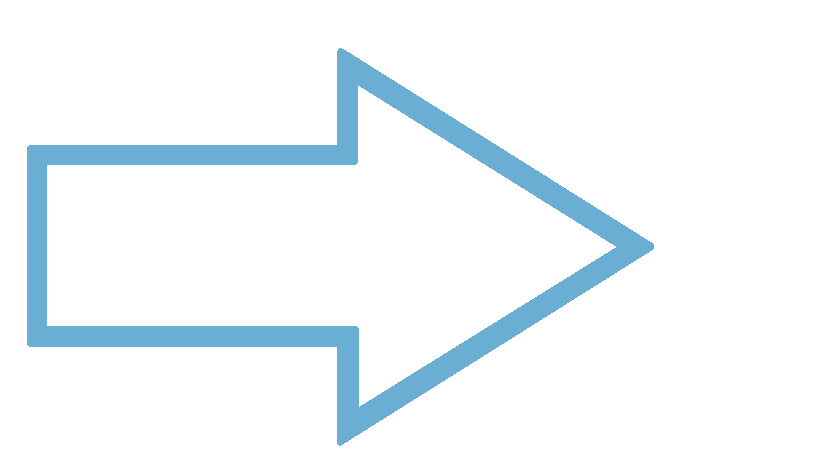 Heiresses by Silvia Venegas (Norway).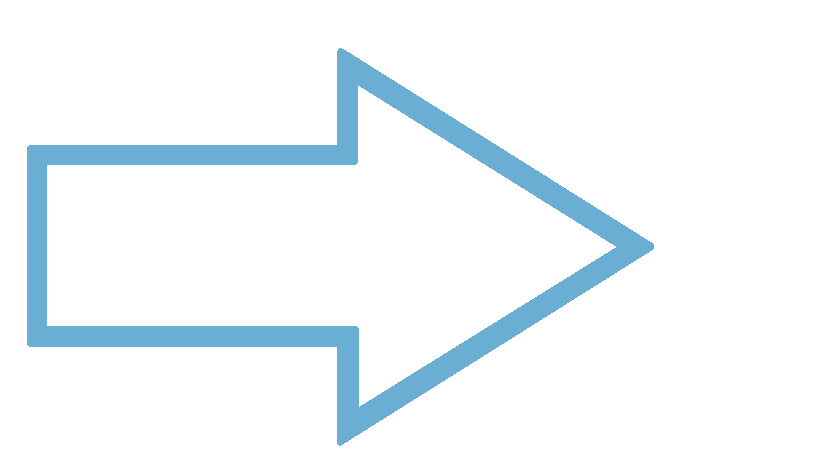 History on the Way by Matteo Bernardini (Spain).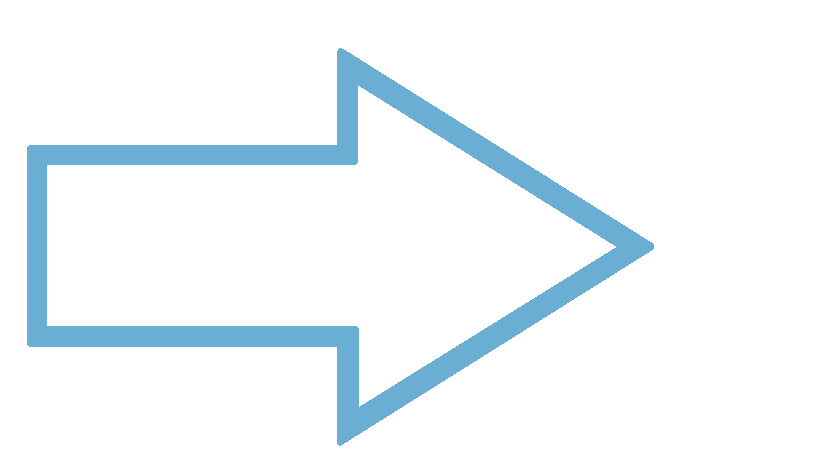 A Drop in the Waterfall by John Mallia (Malta).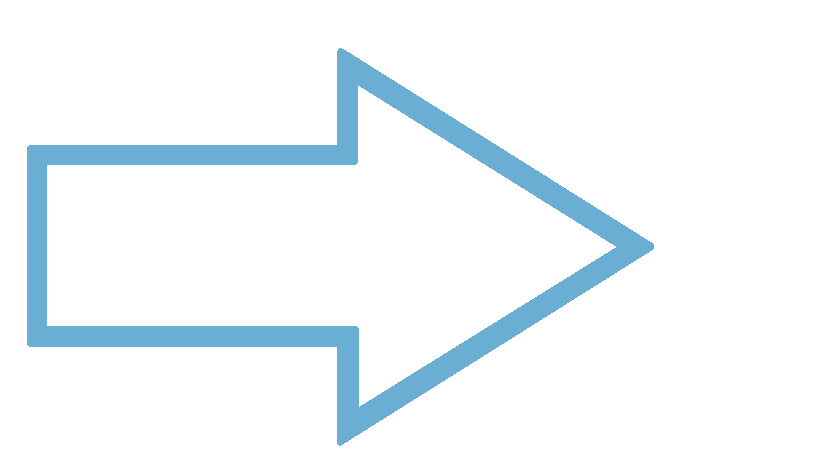 Queen of Gold by Szonja Szabó (Hungary).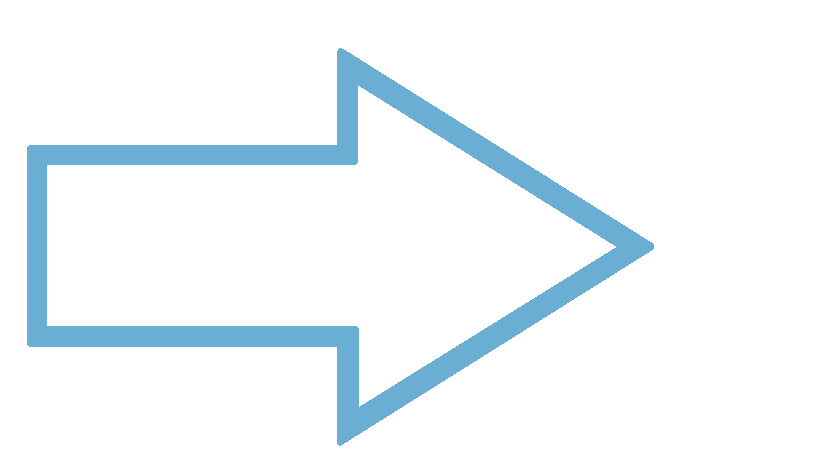 The Sámi people: a lost Identity by Fredrik Slabinski (Norway).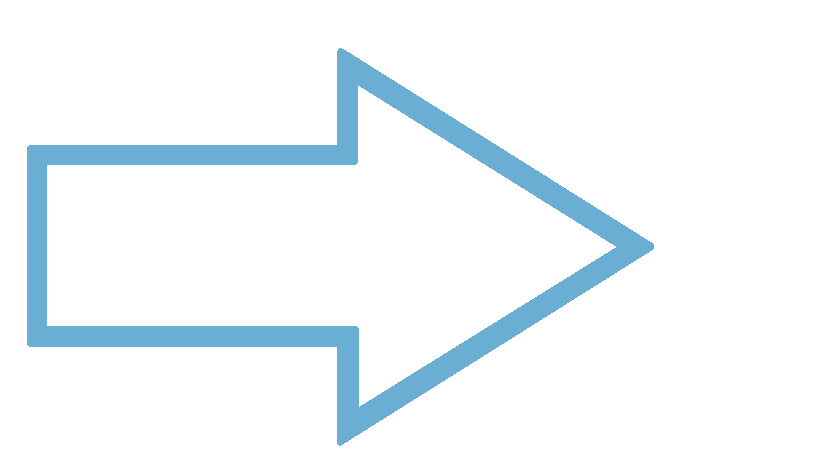 GUERNICA: The last Exile by Guillermo Logar (Spain).
Find out more about the contest and the international encounter in Cork, where the filmmakers met and shared ideas and experiences before finishing their films. Click here.