March 8 is the International Women's Day. The day has been celebrated since 1910, and on March 8, since 1914. The United Nations recognised Women's Day in 1975, in connection with the International Year of Women. The day was instituted to honour the fight for women's rights and to support a demand for universal suffrage for women.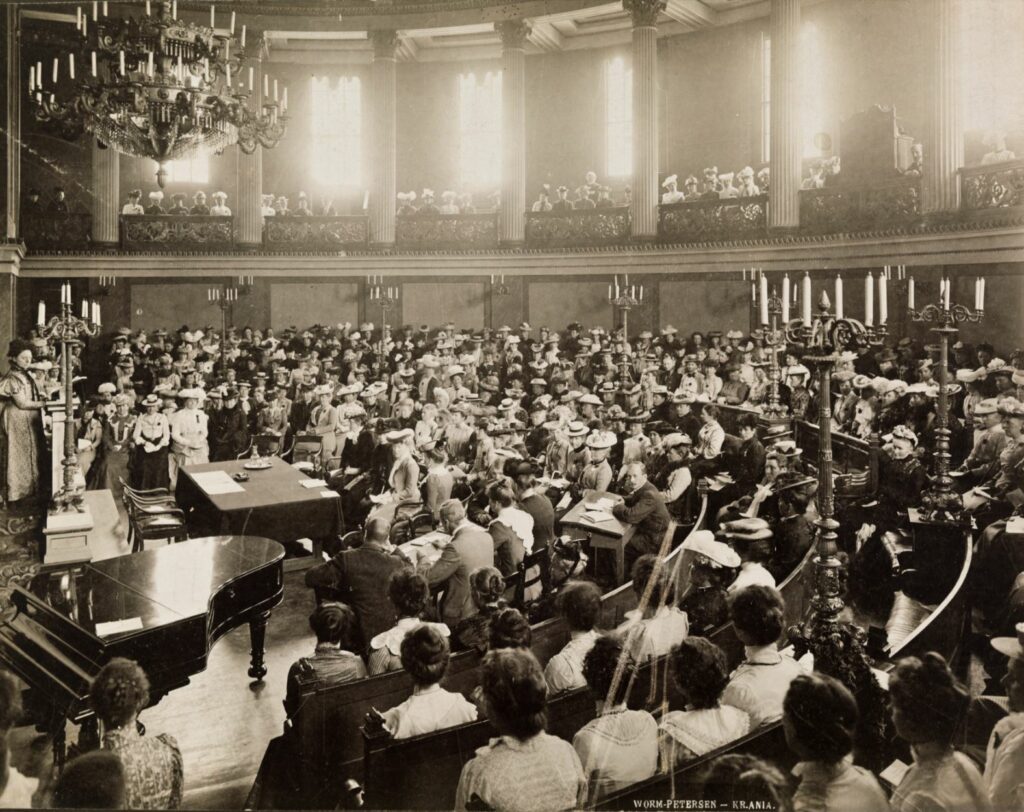 The photograph above is from a meeting held in the Old Ballroom at the University of Oslo in June 1902. The meeting was concerned with the voting rights of Norwegian women, the key demand of the Suffragette Movement since the turn of century.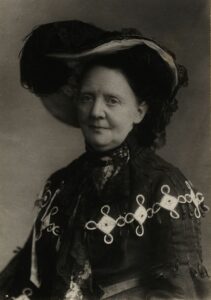 In the picture, the Norwegian humanitarian and feminist Mrs. Fredrikke Marie Qvam addresses the meeting of 500 people. She was the leader of the Norwegian Women's Public Health Association, the organisers of the meeting. The Association was founded in 1884 to safeguard women's rights and strive for an inclusive society through the voluntary activities of its members. The Association pursued causes such as the improvement of women's education and finances, preventing violence against women and increasing their political influence. After female voting rights in national elections were achieved in 1913, they worked to improve women's political participation and for greater gender equality in school, education and working life.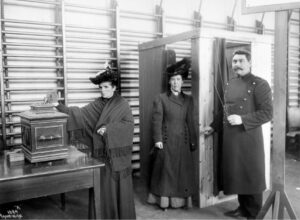 In 1893, New Zealand was the first country in the world to introduce female voting rights in national elections. Finland was the first country in Europe to introduce women's suffrage, in 1906, followed by Norway in 1913 and Denmark in 1915, with many other countries following suit in the years around the end of World War I.
The United Nations supported the introduction of women's voting rights following World War II. The Convention on the Elimination of All Forms of Discrimination Against Women (1979) defined it as a basic right within its 189 member countries.