Working with Generation Z
To promote the access of Generation Z to primary archival sources means not only to make what we hold available, but to do it in a selective, attractive and practical way for this new public. We are working with the first generation that was born digital, connected, mobile and that has never seen the world without the Internet. A generation that reads and publishes outside the conventional information sources.
Thus, the Archival Literacy Online Course challenged those who work in archives to understand different information needs: the choice of meaningful subjects; the presentation and contextualization of the selected documents to arise the public's curiosity and interest; the potential to understand the past, to question the present and to build the future of the new generations.
The research of primary sources encourages critical thinking in young people, an essential skill, that can be applied in other areas of knowledge.
The issue of literacy is fundamental: we're living, for the first time in history, a health pandemic in a digital age with a massive demand for information, caused by fear and anxiety. In addition, a disinformation pandemic occurred disturbing the protection of consumers and the prevention of public health: the European Union announced, last May, the existence of 2,700 fake news a day on Covid 19.
Working with teachers
In order to enhance the use of the Archival Literacy Online Course we contacted 12 teachers who teach from the 9th to the 12th year of schooling in different regions of the country. After receiving the invitation explaining the scope, the objectives and the schedule of the project, eight teachers have enrolled in it.
The teachers contacted have demonstrated a strong interest in the new access possibilities to primary sources and their exploration in the classroom, because the proposed subjects were included in the school curriculum.
Coping with the limitations of their new daily routine of face-to-face or online classes in times of pandemic and almost without the possibility of widening the learning experiences through study visits, the online access to the Digital Treasures course has opened new contact and work possibilities and, in a way, provided an alternative to in-person visits to archives.
Each one of the three themes addressed in the course was accompanied by a Teachers's Guide, with didactic suggestions to work in the classroom context.
And, last but not least, working with archival documents
The sharing and the knowledge of the themes addressed through documents of seven European archives, helps the participants to build a broadened horizon of a common European history, besides the different national histories and identities.
For instance, in the subject "Pandemics and Epidemics" we present 26 documents of European archives, of highly varied types. In the context of the Covid 19 pandemic, the students will easily be able to question them.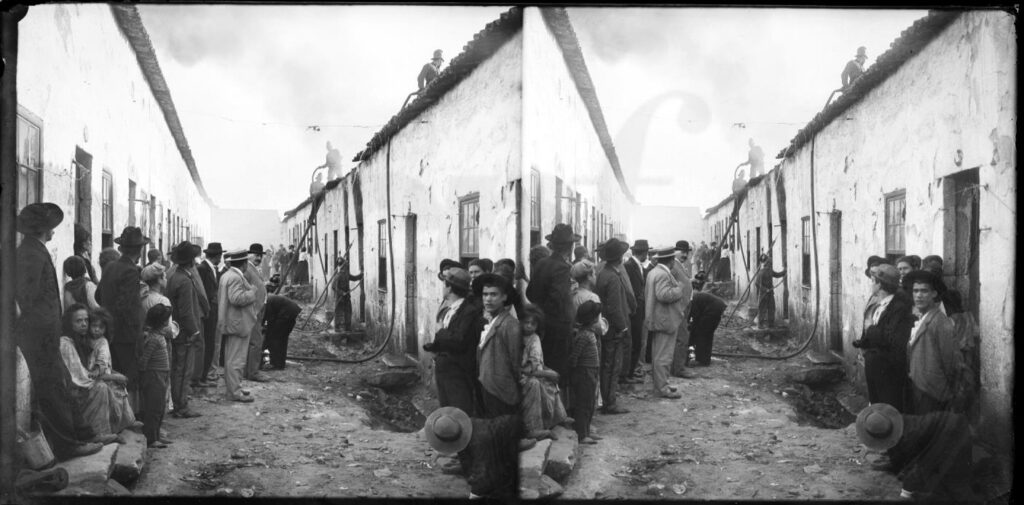 Maria Trindade Serralheiro, Senior Technician / Information, Statistics and Quality Systems, General Directorate of Books, Archives and Libaries, Portugal
Ana Isabel Fernandes (trad.), Senior Technician / Communication Office, Torre do Tombo National Archive, General Directorate of Books, Archives and Libaries, Portugal