The exhibition "European Discoveries: from the New World to New Technologies" at the National Archives of Torre do Tombo has been extended until October 30th!
The initially scheduled exhibition (July 15th to September 25th) took place during most of the school summer vacation period and within some restrictions of access to cultural equipment imposed by the pandemic.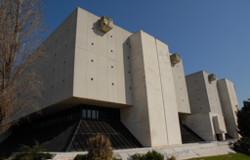 From October 1st Portugal enters the third phase of the deconfinement plan. In this new phase we expect to receive more visitors, especially from school groups and also seniors whose associations are resuming their usual study visit schedules.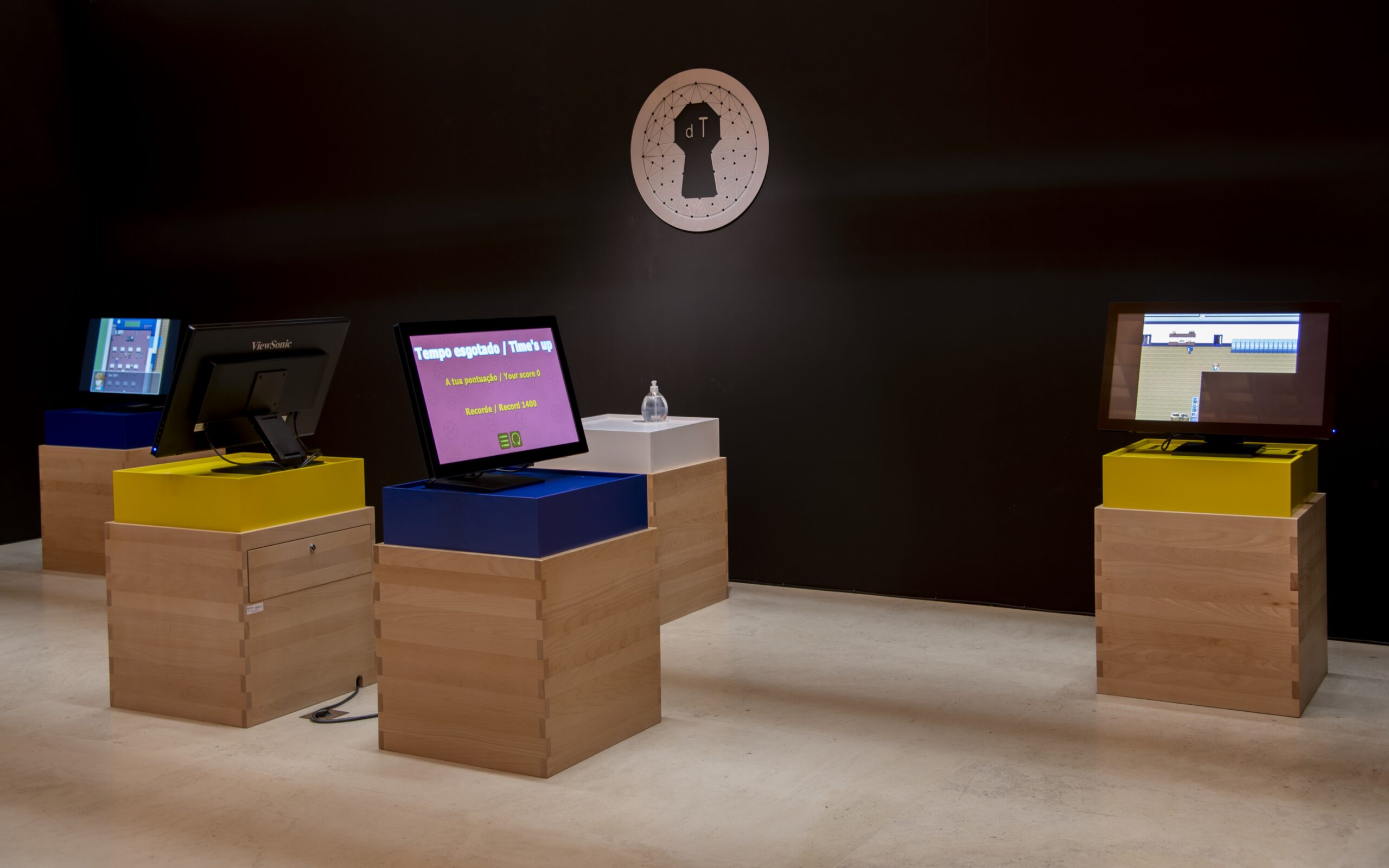 This exhibition presents products designed to attract new audiences to the world of archives and to show the potential of the digital world, video games, augmented reality, serious games, in the dissemination of heritage.
Read more about the Exhibitions of the European Digital Treasures project.
Written by DSIEQ/DGLAB.