European Digital Treasures – The Construction of Europe – exhibition opening at Várkert Bazár
The opening of the unique transmedia exhibition, which presents the history of Europe through unique documents from six European countries using digital tools, attracted many visitors! The opening of the exhibition "The Construction of Europe – History, Memory and the Myth of Europeanness" took place on 30th of August 2022 at Várkert Bazár.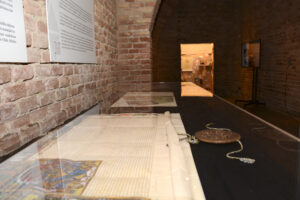 In his opening speech, Gábor Kőrösi, Director of Communications and Marketing of Várkapitányság Zrt., expressed his delight that the renovated Várkert Bazár, which was part of the National Hauszmann Program, boasts an ever-growing number of visitors and an increasing number of returning exhibitors. Among these partners is the National Archives of Hungary, which has also chosen the imposing Buda Castle as the venue for its third exhibition.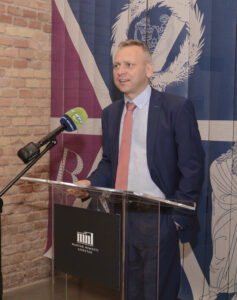 Zoltán Szatucsek, Director of the Department of IT and Innovation of the National Archives of Hungary, said in his welcome speech that the exhibition presented 54 documents in different formats: originals, copies, installations, as part of the digital catalogue or through games. The 54 documents – 54 coloured tiles from the past, which came together to form breathtaking, colourful, kaleidoscopic shapes for the visitors of the exhibition, the Director added.
Introducing the exhibition, Senior Archivist Dr György Majtényi, curator of the exhibition, pointed out that the main aim was to create a horizon through the unique documents of six European nations, from which our history can be seen as a common history for all Europeans. The curator also explained that the documents in the exhibition have been collected by archivists from European countries, and arranged side by side according to four possible perspectives – the spirit of Europe, its diversity, European Christianity and the legacy of the Enlightenment. The selected documents reflect this and, through it, the history of Europe, and offer visitors to the opportunity to form their own view of the history of Europe and of Europeanness.
The exhibition will be open from 1st of September to 30th of October 2022 at Várkert Bazár, every week from Thursday to Sunday from 10:00 to 18:00.
Learn more about the exhibitions and check out the material especially created for the exhibitions!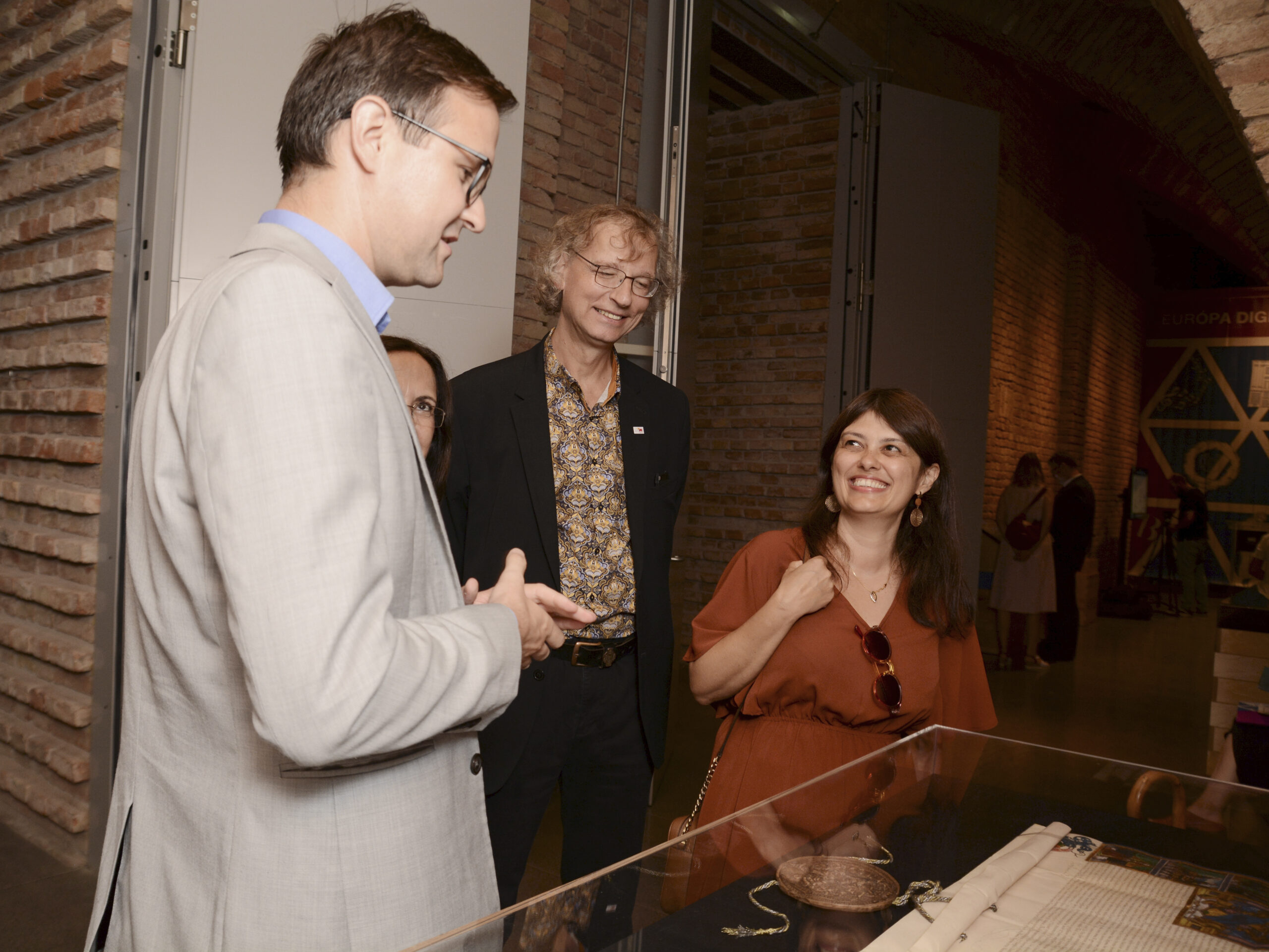 Written by Magyar Nemzeti Levéltár.