The Digital Treasurers literacy course is suitable for everyone. The course is broken down into three modules. The first module is called – Archives, An introduction. The second module is called – The Archives of Anyone, an archive for Anyone. Finally, the third module is called – Teaching with Primary Sources.
The course is to help make students more aware of archives and what benefit they have to present day life. The different aspects of the course were the length of the course, the style of writing , the activities included in the modules. From a survey conducted there was a positive response regarding the relevance to the classrooms. The modules course has information on useful tips for gaining insights into history and past events. These include pictures, documents, passports and artifacts. Displaying of these can either be on video, museums or websites. An archives can also be a certificate of some sort. E.g a Birth Certificate. This course speaks about who uses archives and the importance of them.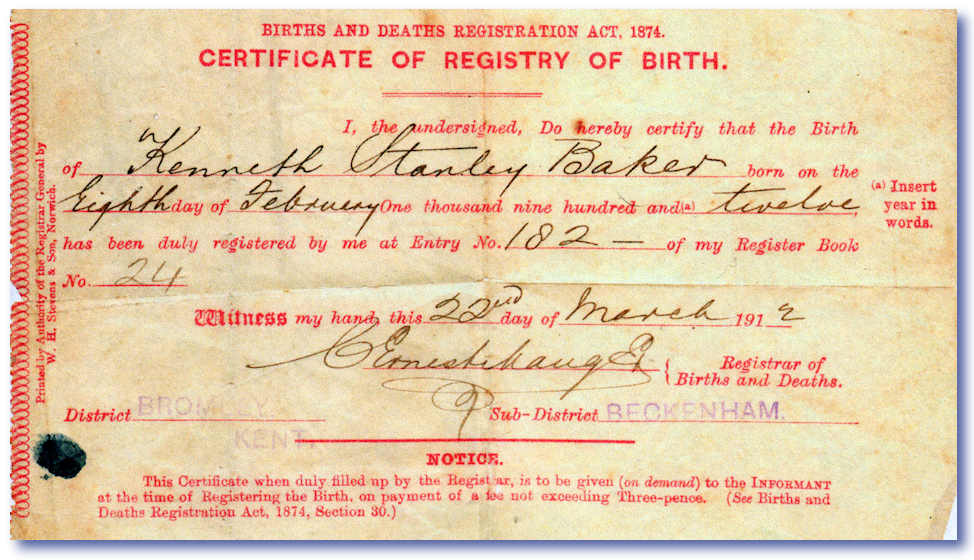 Archives can be used by historians, teachers, scientists and or any person looking to gain insight into the past. Archives are extremely important as they explain a lot of what was culturally acceptable or available at the given time of the artifact. It also helps gives dates of important events. Archives can also be used in legal settings. E.g CCTV or Dash camera footage.
For further information read here!