The transmedia exhibition "Exiles, Migration Flows and Solidarity", included in the European Digital Treasures Project, was opened in Lisbon (Portuguese National Archive – Torre do Tombo) on the 28th of April.
Nowadays, when Europe is facing serious migration crises, the present exhibition, the outcome of the European cooperation, analyzes issues like exiles and migration flows from a historical perspective, through 47 key documents spanning several centuries, kept in European archives. These documents are divided into three main categories:
work-related migration, encompassing stories of individuals and groups of individuals, but also of the transfer of expertise, vital to the economic and cultural development;
war-related migration, covering various types of conflicts, from rebellions and civil wars through to the world wars of the 20th century;
human costs associated with political uprising, turmoil and persecution.
All these documents are also included in the exhibition catalogue – have a look!
As in previous exhibitions, this one combines different technological tools that allow the public to get to know our written past through multiple channels. Visitors can interact with original documents, digital reproductions, quiz and video games, augmented reality experiences to explore parallel worlds and videos presenting the project.
On display are also the merchandising products, inspired by the selected documents for the three Digital Treasures exhibitions.
The opening was chaired by Silvestre Lacerda, General Diretor from the Books, Archives and Libraries of Portugal, by Severiano Hernández, General Subdirector of the Spanish State Arquives, by María Oliván, Head of Unit of Transparency, Document Management & Access to Documents of the European Commission and by Ole Gausdal, International Director at The  National Archives of Norway.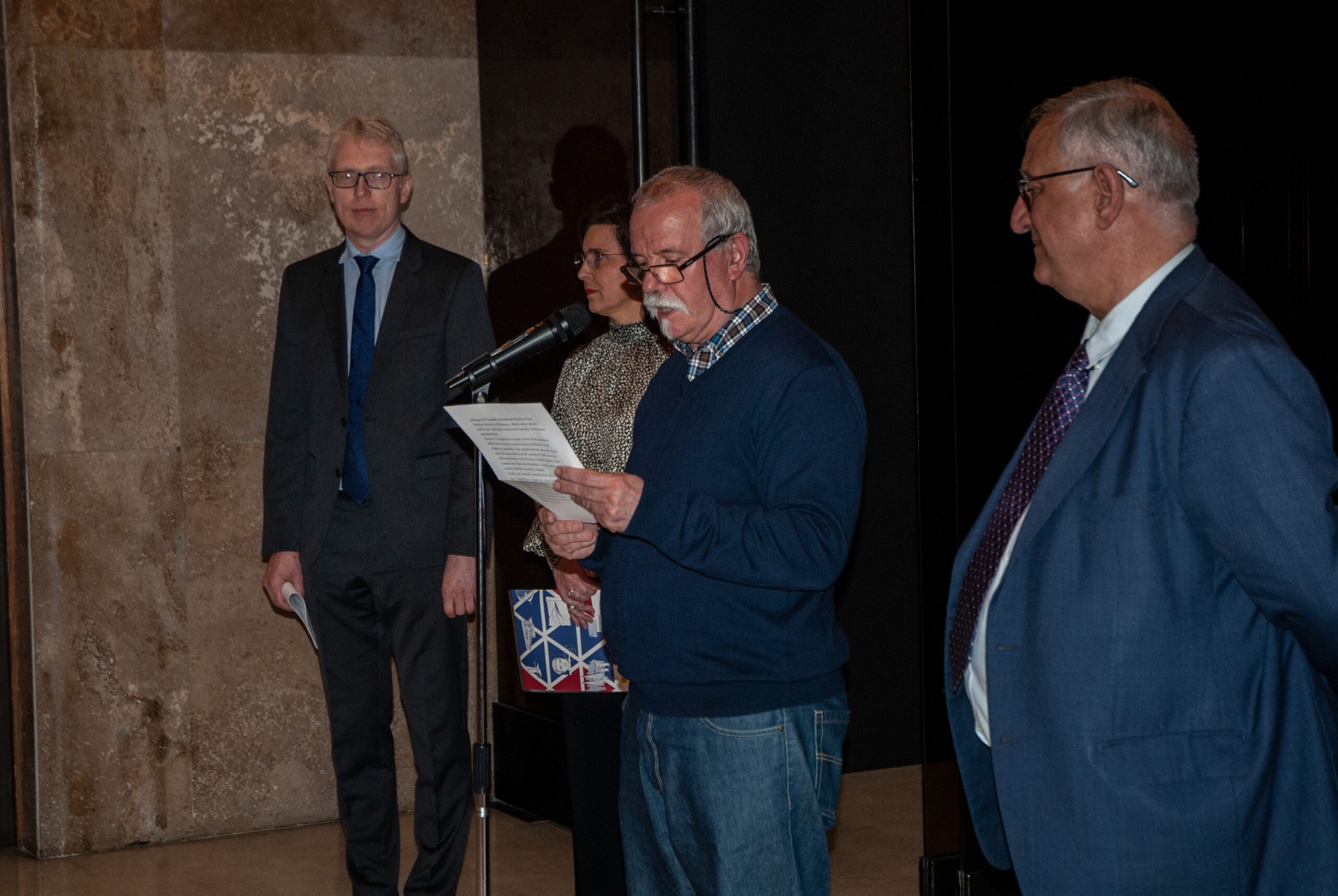 It also counted with the musical performance of the young entrants to the "Young Digital Treasures" contest.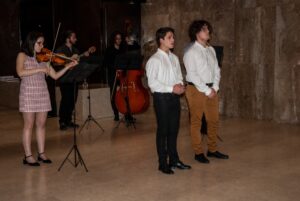 The exhibition can be visited until June 30th 2022 in Portugal.
Written by the National Archives of Portugal