Background
Our project aims at exploring new fields of business models for archives that raise their public profile and probe new income opportunities. A creative playground we will gladly entrust to graphical and industrial designers and their take on how to transform archival sources into originative turnouts.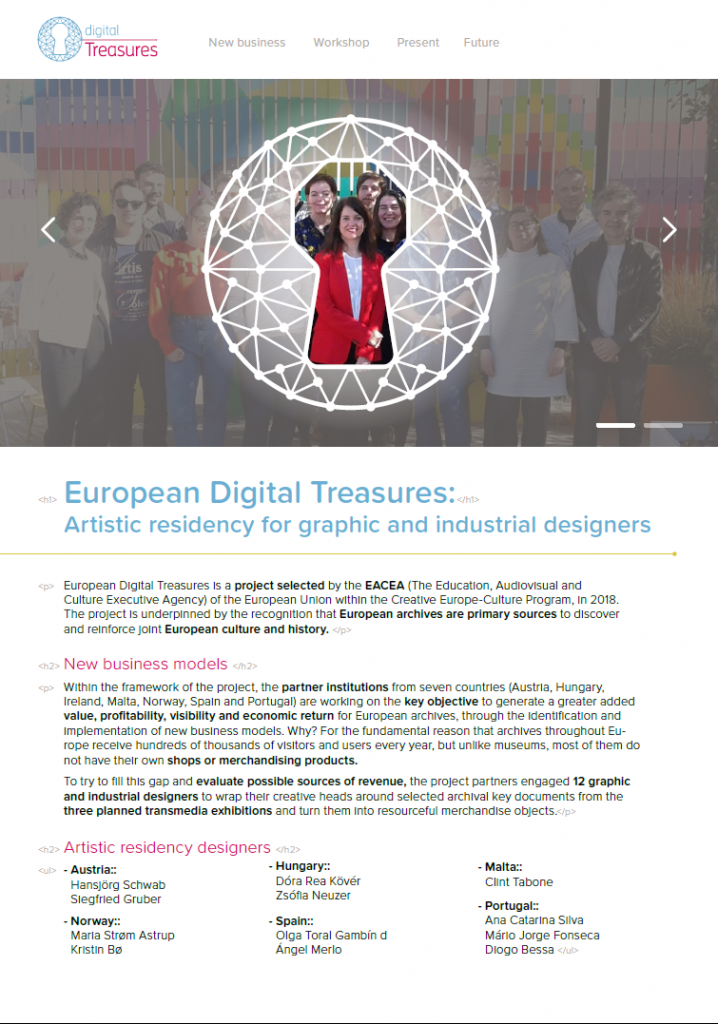 Among the new field of business models still quite unexplored by the European archives are the income and visibility opportunities derived from the creation of merchandising products. Undoubtedly, archives need to venture new possibilities of raising their public profiles as, for instance, museums already do successfully with running their own museum shops.
Museums have long discovered the potential of turning art into crowd-pleasing and fun-inspiring merchandising goodies. Who isn't excited to head straight on to the museum shop after visiting an enticing exhibition and make sure to take home a keepsake of one's experience of exactly that moment? These goodies embody personal experiences, anchor a moment in time, inspire to delve further into a specific matter, open new windows to broaden your personal horizon or simply bring a smile to your face. Whatever chord it strikes with you, museum shop gimmicks undoubtedly make up a significant proportion of generated income for museums. A business opportunity that our project would like archives to explore, too.
Walking the fine line: Turning archival treasures into creative storytellers
We have carefully selected 12 graphic and industrial designers from Austria, Hungary, Norway, Malta, Spain and Portugal who will wrap their creative minds around the archival gems of our participating archives and turn them into resourceful merchandising products.
Each of them were already introduced to a number of archival treasures kept in the national archives of their home country and have selected a total of five inspiring objects to work on. Between 17th and 21st of February the group will unite in Madrid to discuss and elaborate their ideas in a one-week long Artistic Residency including visits to the most inspiring artistic hotspots of the city.
---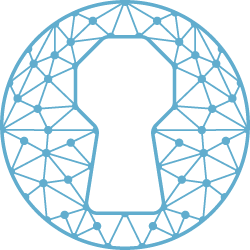 Get to know our designers:
From Austria: Siegfried Gruber and Hansjörg Schwab
From Hungary: Zsófia Neuzer and Dóra Rea Kövér
From Malta: Clint Tabone
From Norway: Maria Strøm Astrup and Kristin Bø
From Portugal: Ana Catarina Silva, Mário Jorge Fonseca and Diogo Bessa
From Spain: Olga Toral Gambín and Ángel Merlo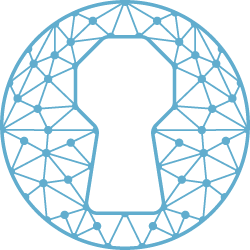 Follow the events of the Artistic Residence:
Day 1 – product presentations by the Austrian and Hungarian designers + visit to Museo del Prado
Day 2 – product presentations by the Maltese and Norwegian designers + visit to Thyssen-Bornemiszda Museum shop
Day 3 – product presentations by the Spanish and Portuguese designers + visit to Madrid Design Festival 2020
Day 4 – group exercise + excursion to Alvaro Catalan de Ocón's studio and the Matadero Madrid
Final Day – presentations of the group exercises and closing event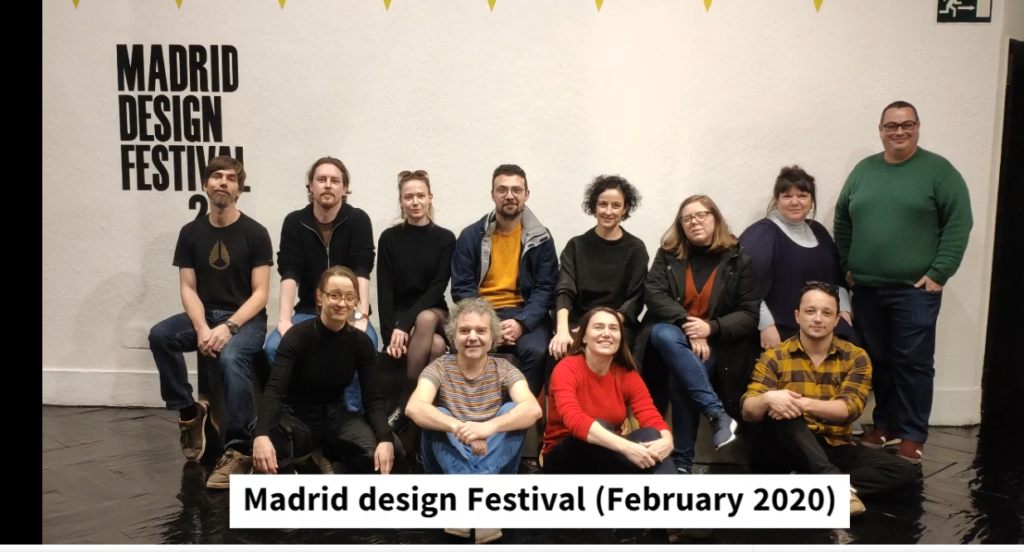 "Discover the experiences, exchanges of ideas and the development potential of merchandising products based on archival documents directly from some of our designers"
---
A summary of the whole event can be found here – including the designers' first product drafts (as presented during the Artistic Residence)